Guest post by Georgia Madden, Houzz
Brightly colored and patterned pillows are a fabulous way to jazz up your sofa or bed, but getting the combination just right can be harder than it looks. Mixing patterns, hues and sizes in a cohesive way is an art in itself, whether you're decorating a casual living room or a more formal space. Sarah Muir, interior designer at Coco Republic, reveals the secrets to getting it right.
And if you're seeking throw pillow inspiration, look no further. We've accompanied Muir's tips with some of our favorite pillow arrangements on Houzz.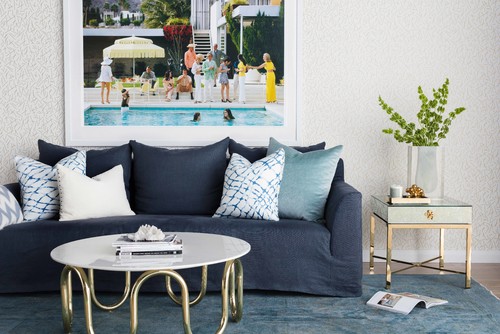 Throw pillows can be like beautiful little artworks for your home. They add personality to a room and bring it to life. The pillows, which should tie all of a room's colors together, are a great way of making a space feel cohesive. They're also an inexpensive way to bring a room out of a seasonal rut. Personally, I'm a fan of pillows with large-scale patterns, and I love mixing things up.
What's the Most Common Mistake People Make?
Being too safe and not having enough pattern. Often the larger pieces in a living room, such as the sofas, are blocks of neutral color. If the throw pillows are neutral too, you'll end up with a whitewashed effect.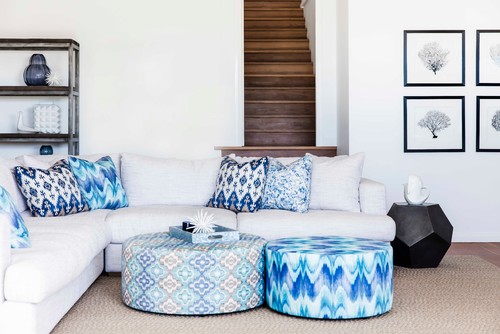 What's Trending in Pillows?